Interior Exterior Finesse




Detailing LLc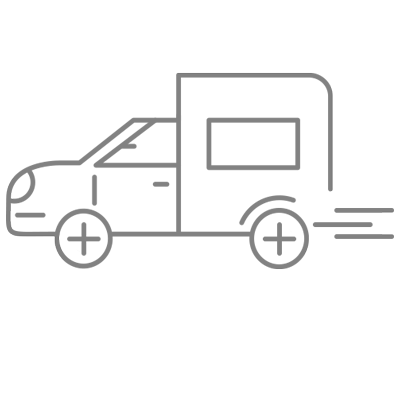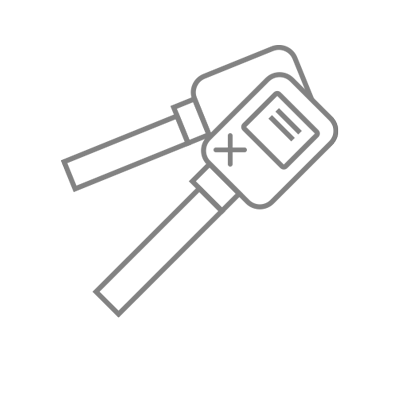 Why Interior Exterior
Finesse Detailing?
I'm a paragraph. Click here to add
your own text and edit me.
High Quality Detailing You Deserve
​
We are properly trained and educated professionals with a serious passion for automotive detailing. We are very knowledgeable of the trends, industry standards, and possess 7+ years of combined detailing experience. We are a premier full service and mobile detailing team based in Concord North Carolina, right outside of Charlotte and we take pride in offering detailing packages that fit the needs of every budget friendly customer. We specialize in Luxury, Exotic, and Finesse Automotive Detailing Services. In addition to our Concord/Charlotte-based region, we also offer mobile services for Salisbury, Highpoint, Winston-Salem, Mocksville, Statesville, Mooresville and surrounding areas. These ideals are what set the standards of Interior Exterior Finesse Detailing LLC.